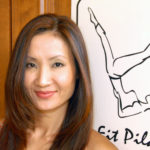 My name is Thuy Burritt. I am a certified Primal Health Coach.
So, what is Primal Health Coaching?
The Primal Health Coaching system is based on Integrative Health Coaching (IHC), one of the most well-studied, scientific validated methods of health coaching. According to Duke University's Integrative Medicine department, "Integrative Health Coaching empowers clients to make lasting health behavior changes that are the cornerstones of lifelong well-being. It bridges the gap between medical recommendations and patients' abilities to successfully implement those recommendations into their complex lives."  
My job as a Primal Health Coach certified is to help you–my clients–make better health choices, make effective diet and lifestyle changes, and achieve your self-defied wellness goals according to Primal Blueprint principles. The aim of my practice is to help you–my clients–extract the most joy, satisfaction, and fulfillment from your live.
Feel free to contact me using the box below. I will get back with you as soon as I can.
I look forward to take part of your wellness journey!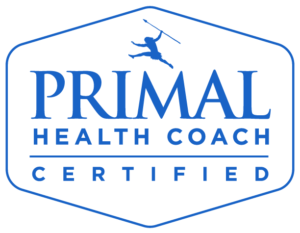 ---
---